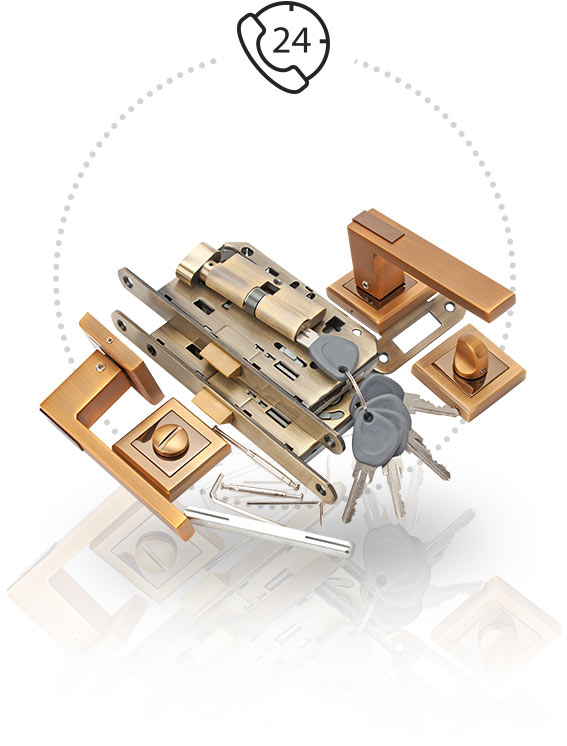 CALL NOW
Keep your home safe while you're on holiday
Going on holiday should be fun. If you have to spend your holiday worrying about your home or business, it won't be. Here are some tips to make your property safer and give you peace of mind when you are away.
Be Smart on Social Media
Don't publicise your holiday. Although it may be tempting to let friends and customers know you will be away, posting on FaceBook and other social media sites lets the bad people know you will be away too!
Go for the Lived-in Look
Just because you're going on holiday doesn't mean that your home should look unoccupied.
Leave your lights on a time clock. Having lights go on at night so your property does not appear abandoned greatly reduces chances of a break in at night.
Have a trustworthy neighbour or friend take in mail and milk. If you know your milkman well cancel milk deliveries; otherwise have someone take in your milk. The idea is to minimise attention to your absence.
Basic Home Security Tips
Trim your hedges. Overgrown bushes can hide an intruder and give him time to work on gaining entry.
Have your windows and door locks checked by a locksmith. One or two extra stronger locks can make all the difference.
Think about installing an alarm system or at least a fake alarm box.
Ask your local locksmith at Locksmith Reading for more tips and advice on making your place safer for when you are at home or away.